About Stephanie
Bio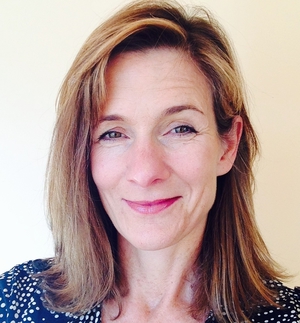 I have a background in social work, with thirty years experience working with individuals with chronic, life-threatening and terminal illnesses, stress, and issues with mood and trauma.
I'm licensed in clinical and medical social work, and trained in many traditional, 'evidence-based' modalities (see Education ) but I've found that often energy medicine can work more quickly and effectively than conventional approaches. I find that, in many situations, it's helpful to integrate traditional and non-traditional approaches for the best results.
I'm an authorized advanced practitioner of a new energy medicine healing modality. I offer energy medicine as well as clinical psychotherapy services.
Some are skeptical about 'energy work,' and I understand this, because I used to be a skeptic myself. I was humbled and grateful--realizing my prior skepticism was unfounded--when this energy healing helped me bounce back from cumulative stress and exhaustion. I'm honored to be an instrument for this healing and to share it with others.